Online Library
Downloadable and streaming eBooks, audiobooks, magazines, and videos. Premium research resources include auto repair, arts and crafts, genealogy, newspapers, test preparation, learning resources and classes, reading recommendations, biographies, homework help, and more.
Utah's Online Public Library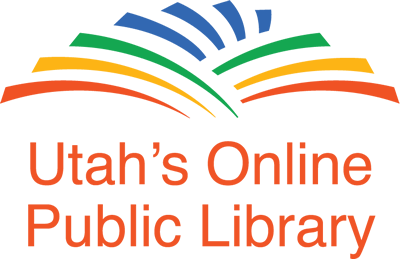 ---

---
Digital Library
The Utah Government Digital Library provides free access to publications produced by local, state, and federal agencies from 1851 to present. Download a wide variety of statistics, reports, newsletters, maps, videos, and audio files.
Utah Government Digital Library
Book Buzz
Book Buzz lends book sets to book clubs, book groups, organizations, schools, and community centers. Book sets contain 15 books that check-out for 56 days (8 weeks). Reservations can be made up to 1 year in advance. Book Buzz is mailed to the Old School Library. We will deliver your order to your Bookmobile stop or you can pick up your books at the Old School Library. You mail the books back to the Utah State Library.
Book Buzz for Book Groups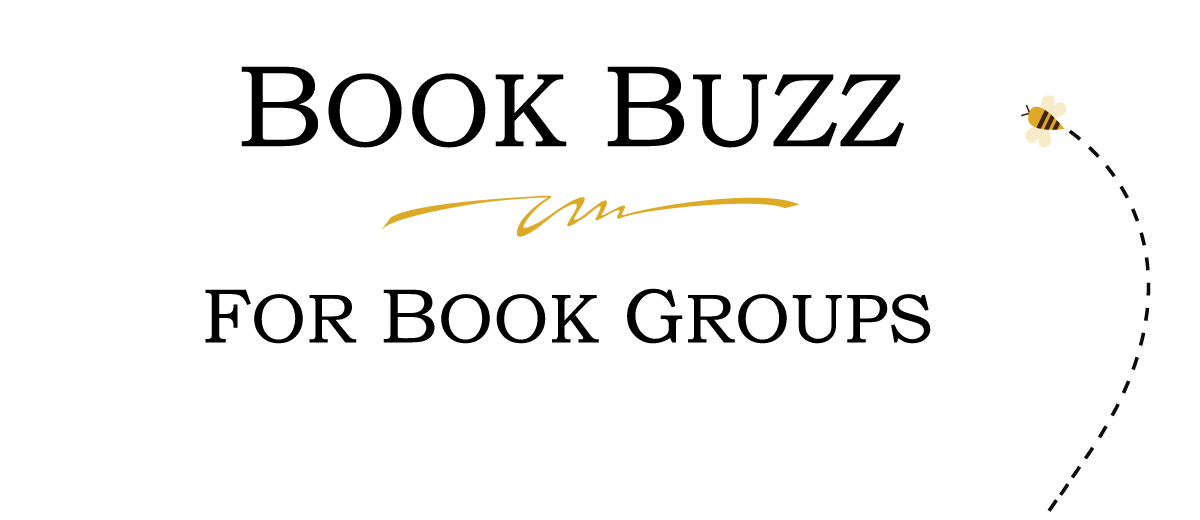 ---