Utah Bookmobiles Suspending Service
To limit the spread of COVID-19 and protect drivers, technicians, and patrons, Utah's Bookmobile service will be suspended for eight weeks beginning Monday, March 16.
The Bookmobiles serve communities in 10 rural counties plus one rural town, providing materials for patrons to check-out as well as Internet access and other services. However, with schools statewide closed until March 30 and many public buildings also closed, it isn't feasible or safe for the Bookmobiles to continue operating.
The headquarters for each Bookmobile will also be closed during that time. The Utah State Library, which operates the Bookmobiles, will follow the guidance of local and state health officials in determining when service can resume.
Patrons throughout Utah can continue to access Utah's Online Public Library for eBooks and audiobooks, movies, online learning, and more, found at onlinelibrary.utah.gov.
For current information about novel coronavirus (COVID-19) in Utah, visit coronavirus.utah.gov.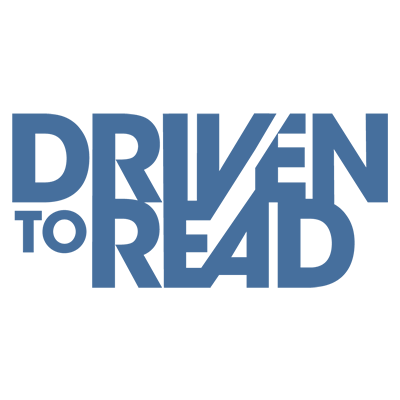 About Us
The Iron County Bookmobile is open to anyone residing in Iron County. The Bookmobile provides on-site library service as well as mobile library service to outlying communities without immediate access to city libraries.
Our Bookmobile makes 36 stops and serves 16 communities and 11 schools. We offer access to interlibrary loans for those hard-to-find books. We're "Driven to Read"!
The Iron County Bookmobile is a joint effort of the Utah State Library and Iron County.
Book Drops
---
Return your items to any Bookmobile stop or the Old School Library in Enoch.
---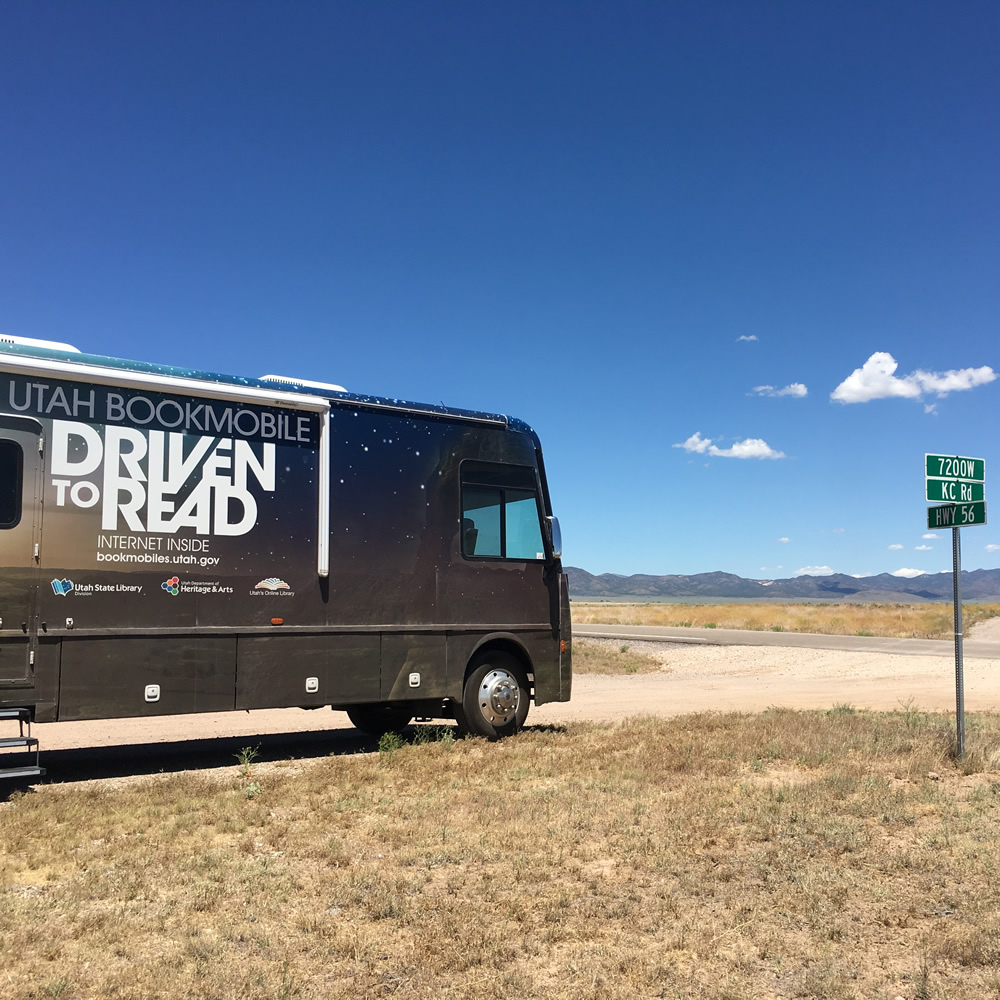 ---
Headquarters
Old School Library
4763 Santa Fe Trail, Enoch, UT 84721
---
Call us
---
Email us