Bookmobile Soft Opening – June 1st
The Bookmobile will be on our summer route starting June 1. We will launch a soft opening.
Returns will go in the colored bins, where they will be quarantined for three days before being returned to the shelf.

No patrons will be on the truck, or if not a shared space, inside the Headquarters Library.
Properly worn mask must be worn by staff and patrons. Honor 6 feet social distancing at all times.
If you come without a mask, materials will be placed in your car.
Materials will be placed on table(s) outside the Bookmobile or Headquarters Library.
Only one (1) person per family should come and pick up items.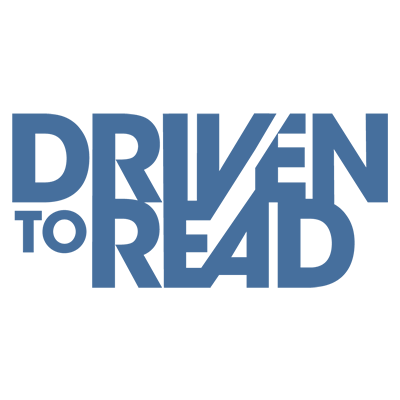 About Us
The Iron County Bookmobile is open to anyone residing in Iron County. The Bookmobile provides on-site library service as well as mobile library service to outlying communities without immediate access to city libraries.
Our Bookmobile makes 36 stops and serves 16 communities and 11 schools. We offer access to interlibrary loans for those hard-to-find books. We're "Driven to Read"!
The Iron County Bookmobile is a joint effort of the Utah State Library and Iron County.
Book Drops
---
Return your items to any Bookmobile stop or the Old School Library in Enoch.
---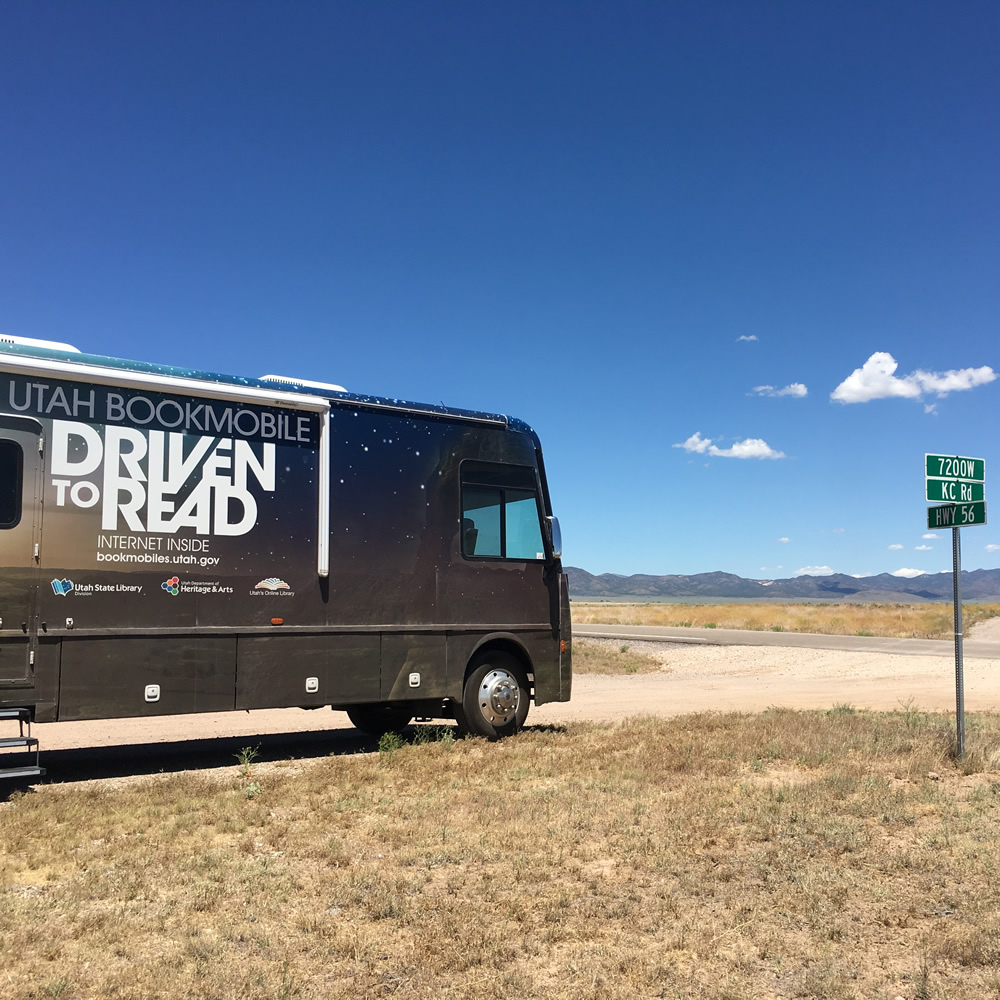 ---
Headquarters
Old School Library
4763 Santa Fe Trail, Enoch, UT 84721
---
Call us
---
Email us